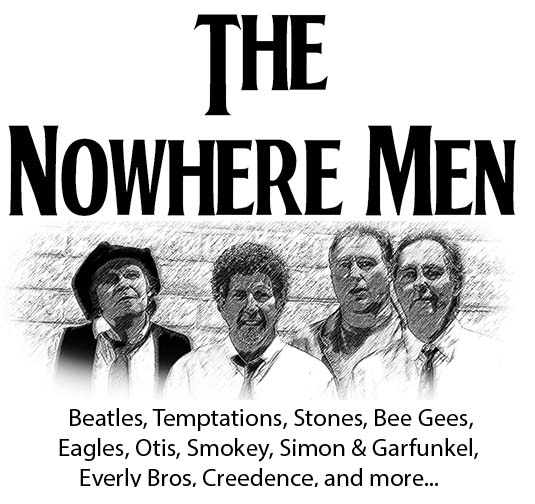 Appearing at:



Sunday, June 23rd and August 4th, 2019, 3-6pm
3065 Clairemont Drive
San Diego, California, 92117
Phone: 619-642-0338
https://fasttimessd.com/

Helix Brewing Co
Saturday, August 31st, 2019, 6:30-9:00pm
8101 Commercial St
La Mesa CA 91942
Phone: 619-741-8447
https://drinkhelix.com



Also at:



A pleasant time is guaranteed for all!
photos: click here
video: click here




Available to book for your event, special engagement, or venue.


Like us on Facebook!





contact: miff@laracy.com
mobile: 858.442.1951